Derek Brownhill
Wolverhampton Hypnotherapist & Hypnoanalyst
Established Author and Hypnotherapist with over 20 years experience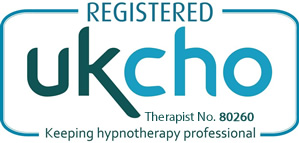 I am a practicising Hypnotherapist and Hypnoanalyst in Wolverhampton, West Midlands in the UK. For over 20 years I have successfully treated hundreds of clients suffering from symptoms like:
Depression, Anxiety, Panic Attacks, Phobias, Stress, Eating Disorders, Sexual Dysfunction, nervous problems, low confidence, jealousy, anger, IBS, fears, motivation problems, blushing, and much, much more.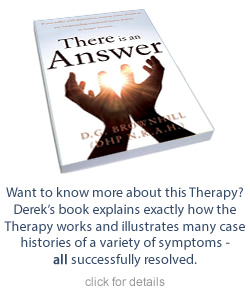 All of these symptoms have one thing in common, they have a cause and that cause comes from within.
No one is born with any of the above symptoms and therefore these symptoms must be formed by our life experiences, particularly the negative emotions we have experienced throughout life's journey. These experiences are often forgotten on a conscious level and through hypnotherapy / hypnoanalysis, successful resolution can often be achieved.
I truly believe in hypnotherapy (hypnoanalysis) and love the work that I do.
I have sucessfully treated clients form all over the country, from all walks of life, from my hypnotherapy practice in Wolverhampton, resolving theirs symptoms and helping them with fuller, happier lives.
If you wish to make an appointment, please don't hesitate to contact me. All my clients are treated with respect and understanding. All discussions are strictly confidential.